Click USED MOTORCYCLES above to see our wide and unique range of quality used motorcycles. Browse away!! Don't forget to like us on Facebook.
2 STROKE BEAST
2008 KTM EXC250 7K KMS $6,499
JUST IN!
2013 SUZUKI TU250X RETRO 9K KMS $4,590
LAMS APPROVED NAKED
'09 HONDA CB400SF ONLY 13K KMS $6,499
Like us on FB
Like us on Facebook for updated vehicles and website specials.
Used Cars
Heaps of cars to choose from!
Used Bikes
Heaps of bikes to choose from!
See below for highlights of some of our best deals.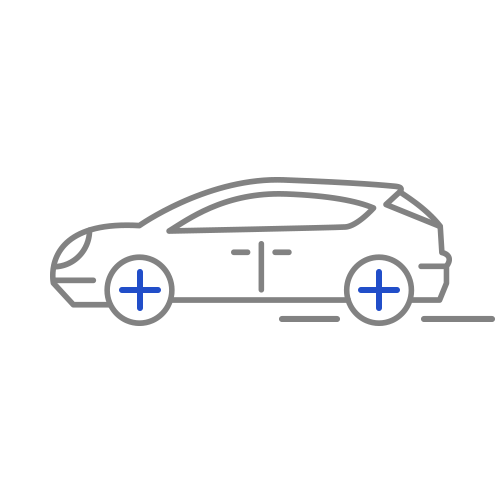 HAND PICKED STOCK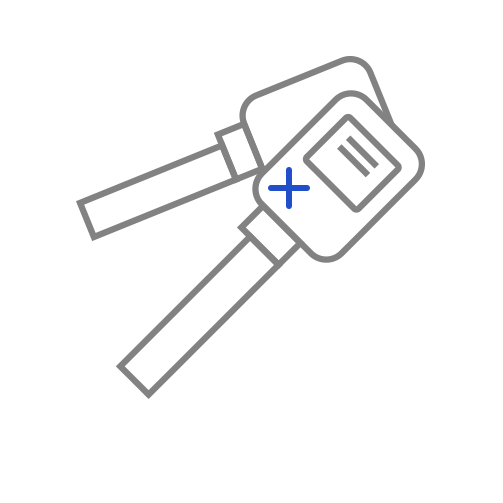 TEST DRIVES WELCOME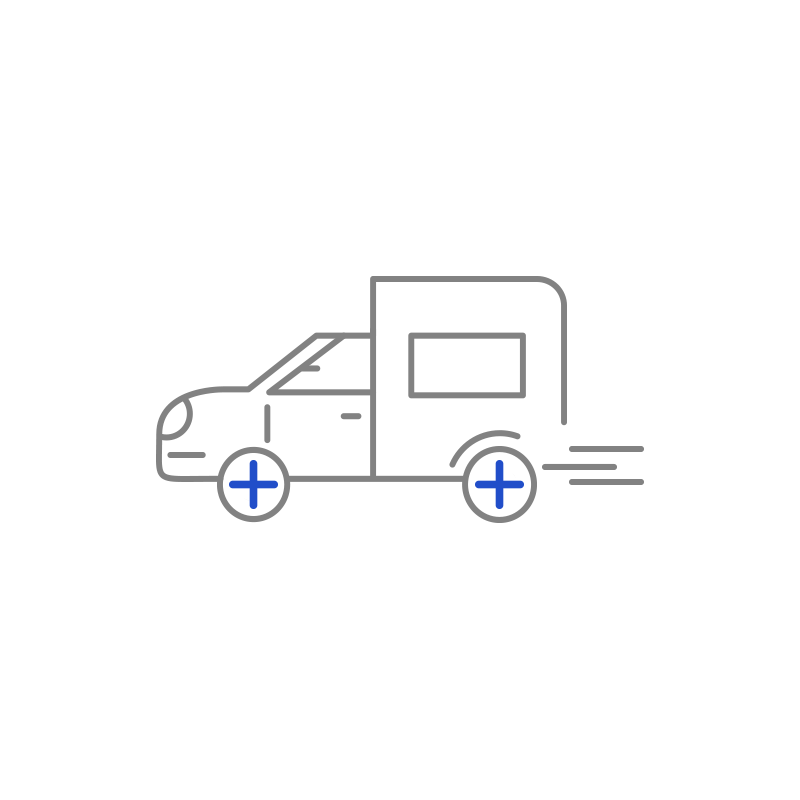 We've been selling cars and motorcycles for the past 35 + years.

At Carcycle we supply unique and quality stock.

Take a look at our stock, I don't think you'll disagree!

We provide a personalised service and try to help our customers one on one with their purchases.

We sell / swap / trade and offer lay away on our stock.